Shannon Patient: Greg W. Schwertner
Author: Greg Schwertner
Date Submitted: Sep 22, 2022
Category: Cancer Patient Stories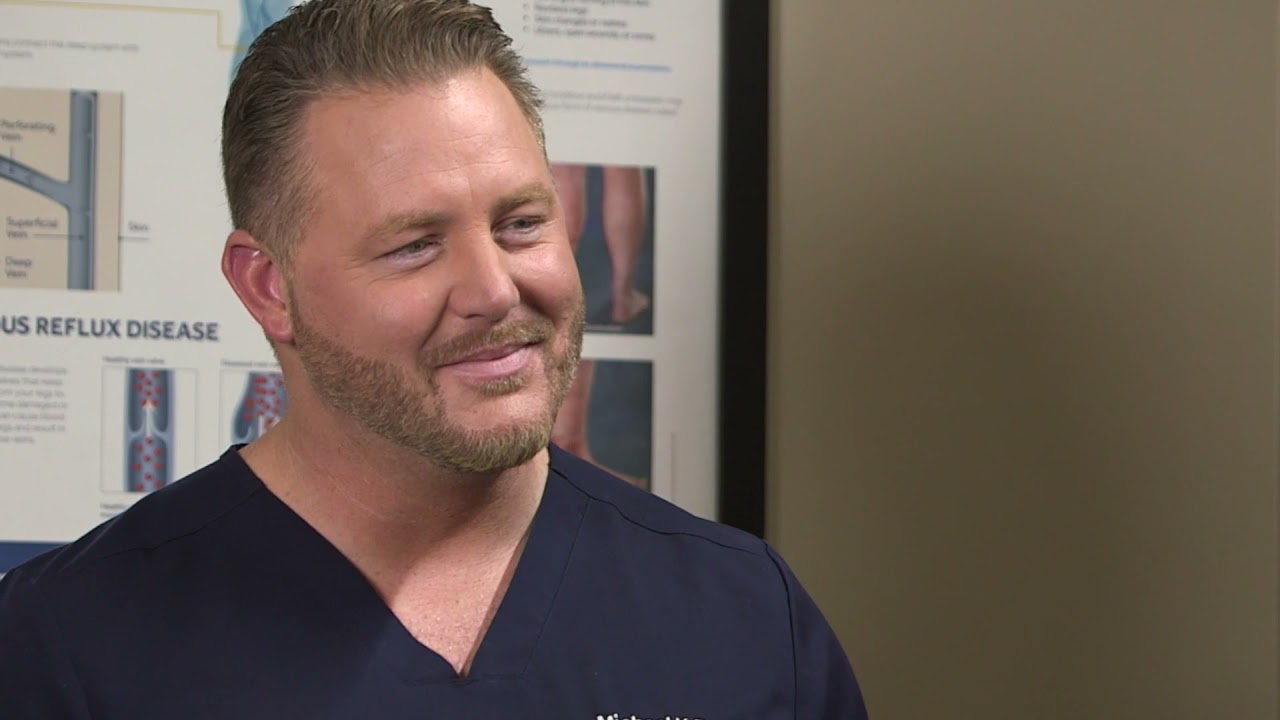 "Colon Cancer, general surgery patient"
When you hear the C word, you never think it will happen to you. But when it does, it changes things. I went in to see Dr. Boyd for hernia surgery, but after blood work he found a tumor in my colon. After successfully completing cancer treatments, I've now had my hernia surgery and am on the mend.
Dr. Boyd made me feel like I was the only patient he had. He completely put me at ease. The fact that Shannon is so close to home made the stress for me and my family so much easier.
Life is short and your health should be a priority. The care I received at Shannon was life changing, and I feel blessed that Dr. Boyd made my health his priority. Life changing care here at home.