Here for the Health of Your Family
Welcome to Shannon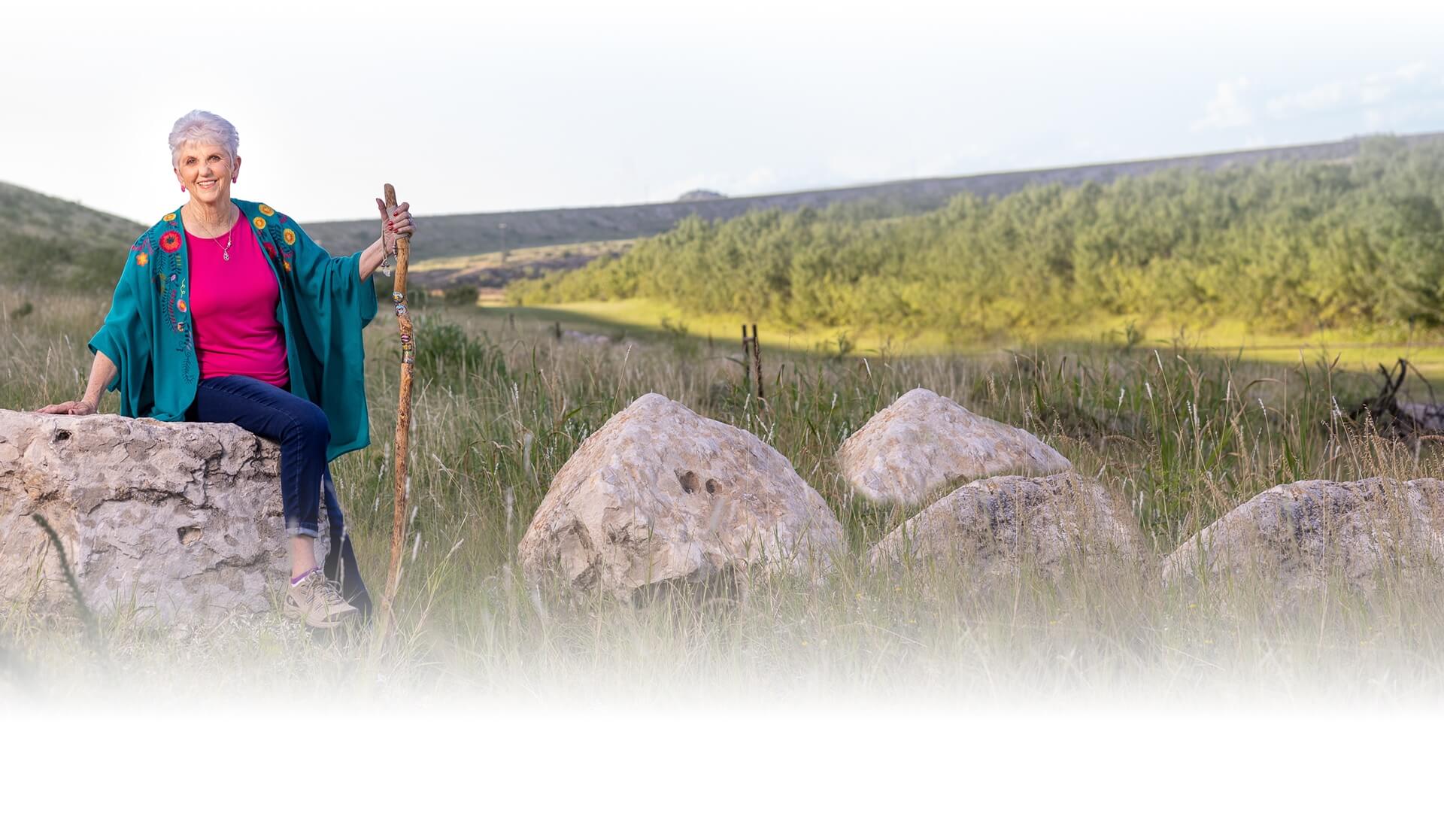 Need Care Now?
Click here to reserve your spot in line.
Urgent Care
8

Shannon North

12

Shannon West

55

Shannon South

15

Jackson
Wait Times in Minutes Status last updated: 10:56:03 PM
Comprehensive Medical Care in San Angelo
At Shannon, we take pride in pairing innovative technologies with a truly personalized approach to care. Our skilled technicians utilize state-of-the-art imaging and diagnostic equipment to accurately pinpoint issues. This allows our physicians to deliver more targeted treatments.

Our facilities are continuously growing our offerings to meet the needs of our community, and we proudly provide access to more than 350 providers in 40 medical specialties across multiple locations. Each one of our team members is committed to the values of accountability, service, professionalism, innovation, respect, and excellence—so no matter the reason for your visit, you can count on truly exceptional care.
Our award-winning, world-class facilities were founded on a legacy of caring. As a locally owned health care system, we genuinely care about our community and offer a full range of both inpatient and outpatient services for the entire family. Learn more about our multiple locations around West Texas here.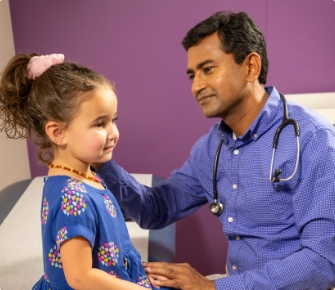 We're Ready To Help You!
Urgent Wait Times
8

Shannon North

12

Shannon West

55

Shannon South

15

Jackson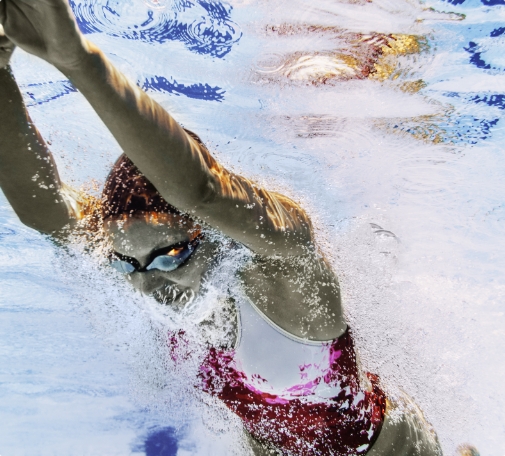 Mayo Clinic Health Library
In 2022 Shannon joined the Mayo Clinic Care Network. One of the benefits of this relationship is access to a wealth of knowledge in Mayo Clinic's Health Library. Click below to find first aid information, recipes, health tips, and more.
Learn More