Clara Chappa
Author: Clara Chappa
Date Submitted: Feb 15, 2013
Category: Miracle Stories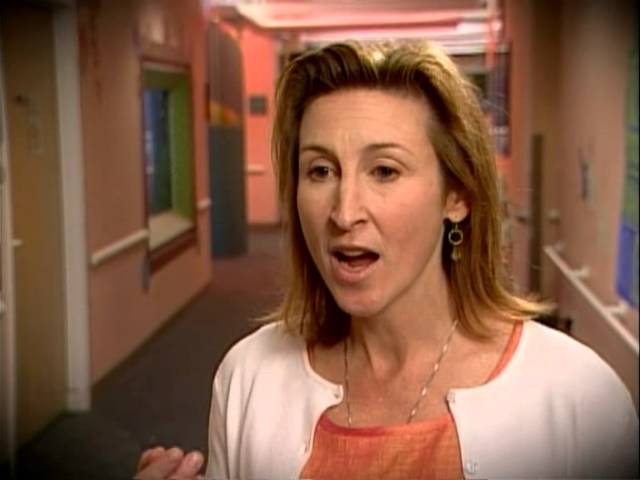 When you look at Clara Chappa, you see a beautiful, energetic 4-year-old girl with a big smile. What you don't see is a child who has been through surgeries, feeding tubes and a couple of close calls. Clara is more than just a cute kid with a toothy grin; she is a survivor.
Clara was born on Nov. 6, 2001, at Shannon Medical Center. Her physician, Dr. Saundra Seifert, immediately knew that Clara was very sick. "It was clear that something was wrong," says Dr. Seifert. "We had a hard time getting enough oxygen in her."
Clara was sent to a special children's cardiologist in San Antonio where she was monitored for a few weeks. Just before Christmas, Clara was released to the care of her family at home in San Angelo. On Christmas Eve, however, Clara started to turn blue and was having problems breathing. That afternoon, she went back to Shannon.
"I was so scared," says Juanita Briones, Clara's grandmother. "I didn't know if they could do anything to help her. I just had to pray and pray and pray."
"Clara was the [child] that, when admitted, we would begin praying immediately," says Tammy Howell, pediatric nurse. "She would get bad fast." The emergency, nursery and pediatric staff worked together several times in the first few months of Clara's life to keep her alive long enough to have surgery on her heart.
At 6 months old, she had her first heart surgery. "It was so hard seeing her in the hospital with all the tubes coming out of her," Juanita says.
About six months later, Clara had her second surgery. This one was also a success. "I felt happy that she was going to be OK," says Juanita. "Now she will talk a little about the surgery and show her scar."
Today, Clara is doing well and developing into a healthy young lady. She will eventually need another surgery when she is about 7 or 8. But for now, Clara is leading the life of a normal child. "She is learning to skate and loves to play with her brother and sisters," Juanita says.
Clara is both a miracle and a survivor. "She is such a miracle that she has survived this long," says Dr. Seifert. "She has gotten over these incredibly complicated medical problems and is a normal child."