Cheyenne Marie Fiveash (1991-2004)
Author: Cheyenne Marie Fiveash
Date Submitted: Nov 17, 2022
Category: Miracle Stories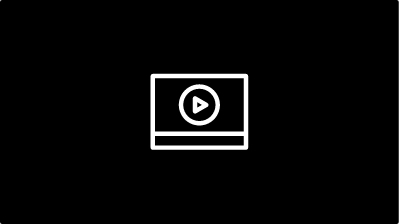 In 2003, Cheyenne Marie Fiveash was a happy, healthy, athletic 12-year-old girl attending Christobal ISD, playing basketball, working toward her black belt in karate and loving life. That all changed in July 2003 when she was diagnosed with an inoperable brain tumor. Her days turned into living in motels and Ronald McDonald Houses, traveling the country for treatments and missing being home with her family, friends and animals.
In 2004, the Children's Miracle Network made it possible for the family to return home and for Cheyenne to receive the exact treatment recommended by all the major hospitals in the U.S. right here at Shannon Medical Center. Being home made Cheyenne happy. Her battle with the tumor ended in October 2004, but not before she taught us what was important in life: family, friends, helping others and putting a smile on a sick child's face.
Each year "Cheyenne's Rally" is held in her memory. Cheyenne continues to touch the lives of sick and injured children in the Concho Valley.