Bailey and Kannon Brooks
Author: Bailey and Kannon Brooks
Date Submitted: Feb 16, 2013
Category: Miracle Stories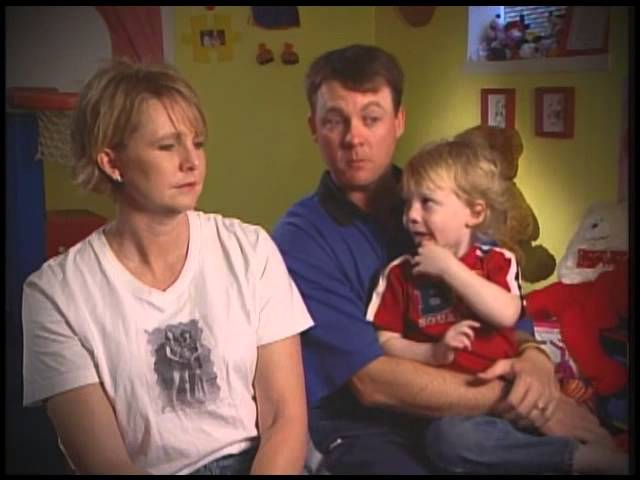 Theirs is a world of basketballs, baseballs, footballs and working a little defense. For children of college athletic coaches, this is the norm. Coaching is a way of life; strategy and execution result in success. But every now and then, a stray ball comes flying through the field of play. That's how it played out for Sally and Kevin Brooks.
Sally, head women's basketball coach for Angelo State University, began feeling "not right" about midway through the pregnancy of her first child. She was swollen and was experiencing liver and enzyme problems. Her obstetrician, Lourell Sutliff, MD, at Shannon Clinic, diagnosed HELP, a rare syndrome that means the mother is allergic to the baby in her womb. The only way to fix the problem for the mother is for the baby to be born.
"I felt awful," Sally says. "It's hard to describe how badly I felt physically and then to know that the only way I could feel better was to have my baby early. And that is what we had to do."
At a young 29 weeks, Bailey Brooks came into the world, weighing 2 pounds, 9 ounces. She was quickly flown to Cook Children's Medical Center in Fort Worth. Her dad, Kevin, who is the head baseball coach at Angelo State University, stayed with her, while Sally recuperated in San Angelo.
"I just told Bailey we had to fight," Kevin says. "I coached her and told her we had to win this battle."
And win, she did. She had none of the lung problems premature infants usually have and soon returned to Shannon Medical Center's nursery to stay until she gained enough weight to go home.
The story isn't over, however. When Sally became pregnant two years later, the same syndrome reared its ugly head. And the same fix was needed. At 33 weeks, Kannon Brooks was born, but he weighed 1 pound and 5 ounces more than his sister. Kannon was able to stay at Shannon, surrounded by his parents and grandparents and a curious older sister.
Today the Brooks kids spend time warming up with the ASU Rambelles during basketball season or watching as intently as they can as the Rams baseball team plays. Evidence of their early births can only be seen in Sally's many scrapbooks.