Shannon Health Club
Shannon Health Club is a nationally award-winning health club. We are owned by Shannon Health and are the only hospital-based fitness facility in the area and a proud member of the Medical Fitness Association.
Membership Group Exercise Well Moms Aquatics Massage Therapy

Personal Training Childcare Cooper Tracks Insurance Programs
We offer a variety of fitness programs, classes, exercise modalities, and sports activities. Our members can choose from over 70 group exercise classes per week- enough choices to fit any schedule. Check out our Class Schedule and Active Agers Class Schedule.
We serve individuals of all ages and fitness levels. Not only do we provide excellent customer service, we challenge members with the latest and most innovative health and exercise programs. Shannon Health Club is actively involved in the community to promote health and wellness.
Shannon Health Club is open 7 days per week, 103 hours per week. Childcare facilities are also available 7 days per week.
See What's New at Our Club!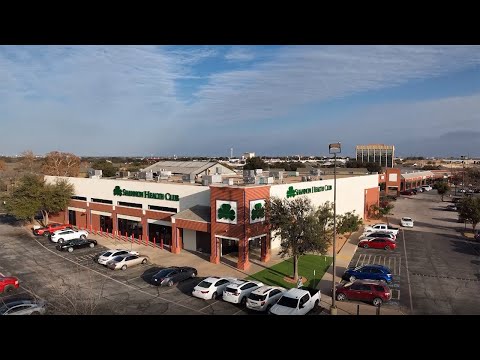 To schedule a visit to the club, call 325-747-2582.