Sebastian Mireles
Author: Sebastian Mireles
Date Submitted: Feb 15, 2013
Category: 2013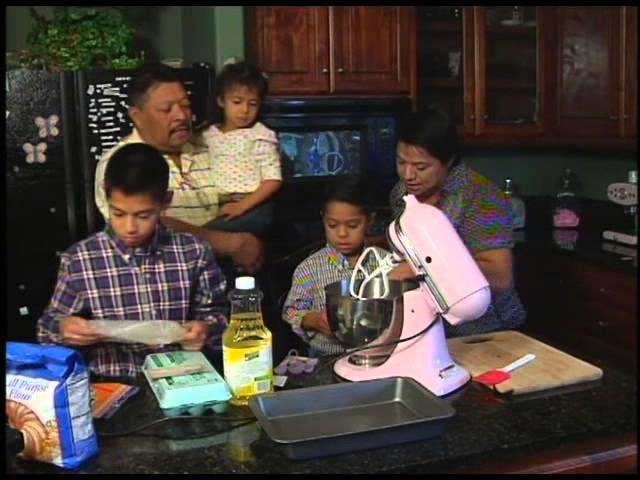 In March 2007, just a few days after his fifth birthday, Sebastian was diagnosed with acute lymphoblastic leukemia, a diagnosis that sent his parents reeling. The Mireles family received a phone call from the physician, Dr. Cambre, who wanted to talk about Sebastian's symptoms, which included ear infections and swollen glands.
While the only words Oscar and Tula heard on the phone were that Sebastian had leukemia, the voice on the other end reassured them that everything was taken care of and that Sebastian needed to be taken to Cook Children's Hospital in Fort Worth immediately. When the Mireleses met with Dr. Kenneth Heym, he told them that Sebastian's cancer was one of the most curable cancers, and it would most likely take about three years of treatments to heal.
While they were relieved, both Oscar and Tula knew they were about to start a very long journey. Initially, Sebastian stayed at Cook for about eight weeks. He received treatments and underwent necessary lab work. Once treatment was underway, Sebastian was released from Cook and was able to return to San Angelo. When the Mireles family returned to San Angelo, they were welcomed with open arms by the staff of the Oncology Clinic at Shannon. While Tula says, "I was terrified to return to San Angelo with Sebastian," after being greeted by the medical team and being shown around, she quickly learned that he would be in very good hands at a hospital close to his home and family.
Sebastian has made Shannon his home away from home, and he only has to travel to Fort Worth every couple of months. While Sebastian is not yet cancer-free, his doctors are convinced that he will be soon. Until then, the nurses at Shannon are excited to see their little ray of sunshine with his beautiful smile as often as they can.