Hannah Gieselman
Author: Hannah Gieselman
Date Submitted: Feb 19, 2013
Category: 2013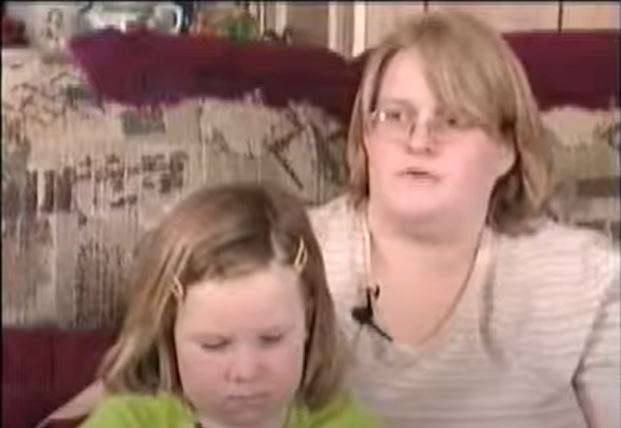 Thirteen has long been considered an unlucky number. For Miracle Child Hannah Gieselman, the consideration runs true. At age 3, Hannah became the 13th person in her family to be diagnosed with a form of cancer. But don't tell her she's unlucky. Her smile and energy will tell you otherwise.
A day before the horror of the Sept. 11, 2001, attacks, the Gieselman family was told Hannah had T-cell leukemia, a rare form of childhood leukemia. She was immediately sent to Cook Children's Hospital in Fort Worth to begin treatment.
"That was a horrible time for us," says Ami Gieselman, Hannah's mom. "In addition to the shock of Hannah's diagnosis and the bombings in New York, Philip and I also had a 1-month-old son at home. That meant I split my time between a newborn and being with Hannah. And Hannah's sister, Paige, who was 5 then, was in San Angelo. My mother-in-law and I stayed in Fort Worth for three months until Hannah's first round of chemotherapy was finished."
Her family's history also added to the stress. "For the past six years, we had been dealing with cancer—and then Hannah's diagnosis," Ami says. "We were devastated and especially afraid because her cancer was rare and because she had childhood cancer. It just almost did us in."
Older sister Paige also was in turmoil. Though young, she understood her little sister was very sick. She realized quickly that her mom was gone a lot. "Paige took it harder than anyone," Ami says. She even lost her hair because of the stress. She and Hannah are very close."
But the stresses of three years ago are memories. Today Hannah is in remission, having survived several rounds of chemotherapy and physical therapy for muscle and nerve damage caused by her treatment. "She is the sweetest, most lovable child and leaves an impression with everyone she meets," Ami says. "She is one of the strongest people I know, so full of life."
Considered a miracle by her family, Hannah never gave up and recovered surrounded by the positive thinking of her family who were always honest with Hannah but never believed she wouldn't survive. "She is definitely a miracle," Ami says, "and a testament of strength and positive thinking."