Chelby Caston
Author: Chelby Caston
Date Submitted: Feb 15, 2013
Category: 2013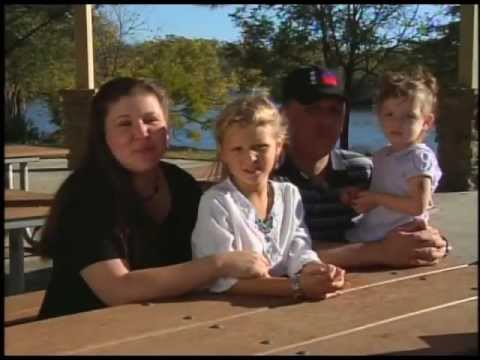 When Harold and Chaura Caston's daughter, Chelby, was diagnosed with the flu, they expected her to recover quickly and return to being the life of the party. What they didn't expect was to receive a phone call later that week informing them that Chelby couldn't breathe and needed to be picked up from school. In less than 24 hours, Chelby's right lung had collapsed to the size of a golf ball.
After further examination, she was diagnosed with a complicated pleural effusion. The decision was made to make a small incision through her rib cage to drain the fluid. However, a problem occurred and the normal chest tubes for a child her size didn't work, so larger tubes were used. One nurse caring for Chelby said she looked like she had two garden hoses running out of her chest. The pain associated with having the fluid drained was incredible. After two surgeries and a week's stay at Shannon without significant improvement, Chelby was air-transferred to Cook Children's Hospital in Fort Worth for a second opinion.
The Castons were concerned but confident that Chelby was in good hands. On the way to Fort Worth, however, something very unexpected happened. Chelby's condition began to improve. By the time they arrived at Cook, she didn't need any additional procedures. As the Castons reflect on that moment, they know that God spared their daughter for a purpose and they truly received a miracle. After a brush with the unknown, Chelby is back to being the life of the party. She is a cheerleader with Supersquad of San Angelo and is also on the Thunder team in little league baseball.